Links
To contact us use this address or click the link to start your mail program.
ben @ honsec.co.uk (remove spaces)
You can also send a message any time from any page using the Contact Centre by clicking its grippy edge at the left of the page, by right clicking anywhere and choosing "Contact Centre", using keys Alt+E, or click the Contact Centre link at the bottom of the page. Don't forget to click SEND!
If you have Skype.
---
The Kettering and District MCC was a club with a long history and the past members are still as enthusiastic about keeping in contact. You will recognise many of the friends we tried to out-sing or out-drink on their website.
The Leicester Phoenix Motor-Cycle Club was a founder club and supporter of the BMF since it was the Federation of National and One Make Motor-Cycle Clubs.

The BMF works tirelessly for the rights of motorcyclists. Members receive four Motorcycle Rider magazines each year.
The Motorcycle Action Group (MAG) have traditionally taken an alternative approach to repressive legislation. Their position is tightly argued and deserves attention.
If you want the French equivalent of LPMCC.net then look no further than this website produced by Antoine and team. We have a reciprocal arrangement to exchange content and concord cordiale.
The Leicester Phoenix Motor-Cycle Club always observed speed limits. This local site encourages improved awareness of speed limits at locations with a history of speed related accidents.
(We should know!)
The above links updated 24 Jan 2022. Regrettably I have been unable to trace any information for Warwickshire or Staffordshire.
For all the ex members out there who still need to fettle the odd bit of British Iron (or eastern alloy) the Classic & Motorcycle Mechanics' site is an essential bookmark.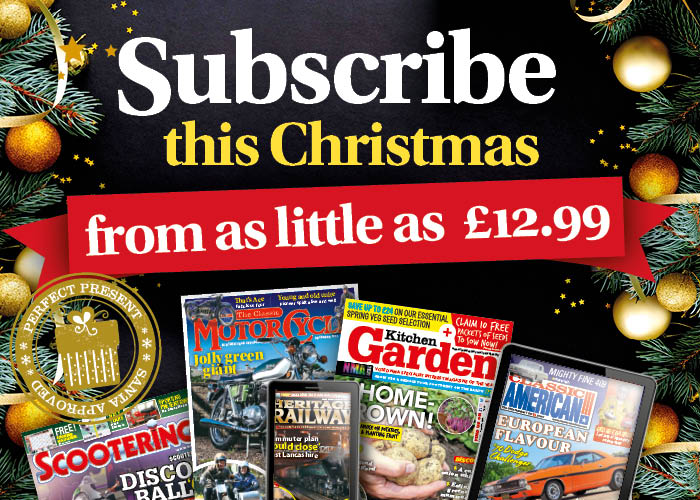 Remember the good old days when we were lads (and lasses). Live them again with The Classic Motorcycle. The on-line version will save you kick starting the zimmer to go to the newsagent.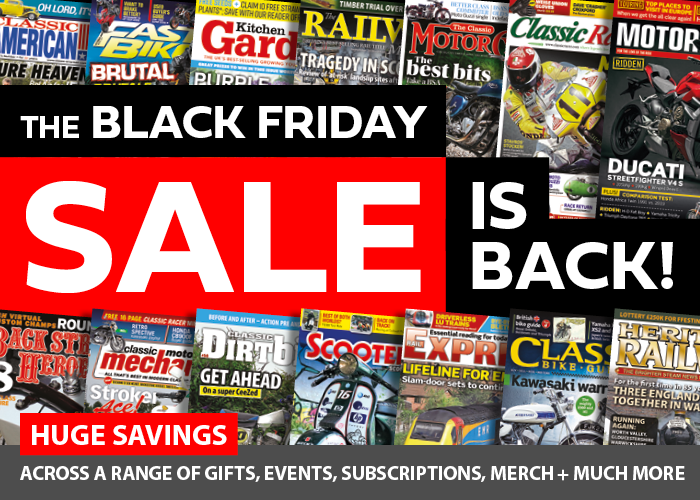 If you still get your kicks on route MCN then this site will satisfy those late night cravings when the sap is rising and an old man's fancy turns to thoughts of motorcycles.
This site is especially appropriate. No, it isn't Old Bike Fart, but close.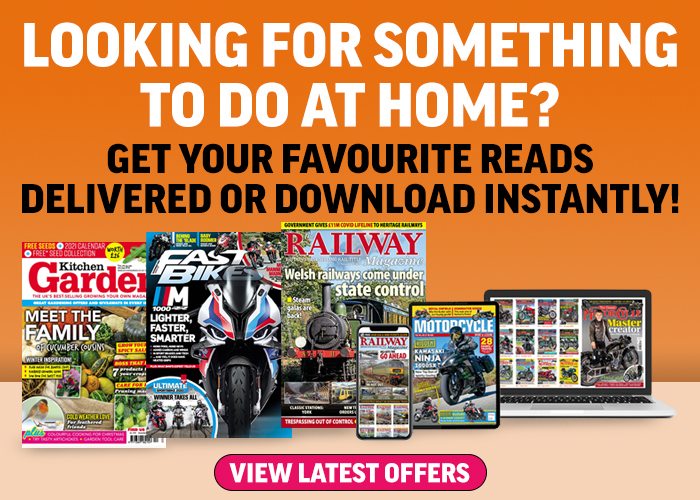 What may at first sound strange is done in a very dignified way. I hope you will be a long while before you need this service.
We are pleased to include links to websites, blogs, social media pages. Include your favourite URL when you send content to LPMCC.net.